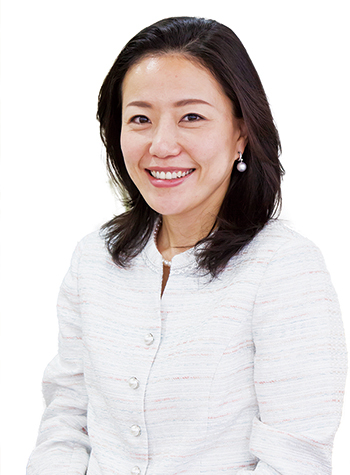 Based upon our founding principles, we accept students from all walks of life who have minds rich in the spirit of enquiry into the field of economics and the spirit to take on challenges, and after matriculation into university we are passionate about developing their individual talents and nurturing thereby experts who can contribute to the creative development of society. Put another way, the fundamental educational principle of the Japan University of Economics is the cultivation of creative economists through the development of the individual, based upon the recognition that the awakening of innate individual talents is the start point for manifesting creativity.
Our university had since its inception three departments, Economics, Management and Trade (currently renamed Commerce), and has endeavored to train people who will contribute to the development of society. In March 2007 we established a Department of Management Law, and then in 2014 the establishment of a Department of Health and Sports Management brought the number of departments to five with nineteen courses, all dedicated to providing the skills and abilities suited to needs of globalized societies in the information age. In recent years we have, at the same time as welcoming overseas students, engaging experts from the world of business and industry, strengthening language programs to meet the demands of companies in the global marketplace and putting efforts into a full program of IT education, also aimed to contribute to regional society through the provision of opportunities for continuing adult education.
We hope with all our hearts that, by broadening horizons and imparting specialist knowledge for the development of the respective talents of each individual, each of the young people who study with us can go forth into the world as truly global citizens.

President of The Japan University of Economics
Asuka Tsuzuki